PCCUA announces new recipients of Technical Achievement Scholarship
Posted Date: 10/10/23
PCCUA announces new recipients of Technical Achievement Scholarship
Six area students have been awarded two-year academic scholarships to Phillips Community College of the University of Arkansas-Helena.
Receiving the full-tuition Technical Achievement Scholarship are: Nathan White, of Helena; Alexus Loomis, of Poplar Grove; Cimber Warren, of Lambrook; Tana Grigsby, of Lexa; Amayia Walton, of Marianna; and Nader Asad, of West Helena.
Loomis and Grigsby are studying nursing, while Warren is majoring in sonography. White, Walton, and Asad have selected the fields of electrical engineering, medical laboratory technology, and HVC, respectively.
These scholarships were awarded based on American College Test scores and high school grade point averages.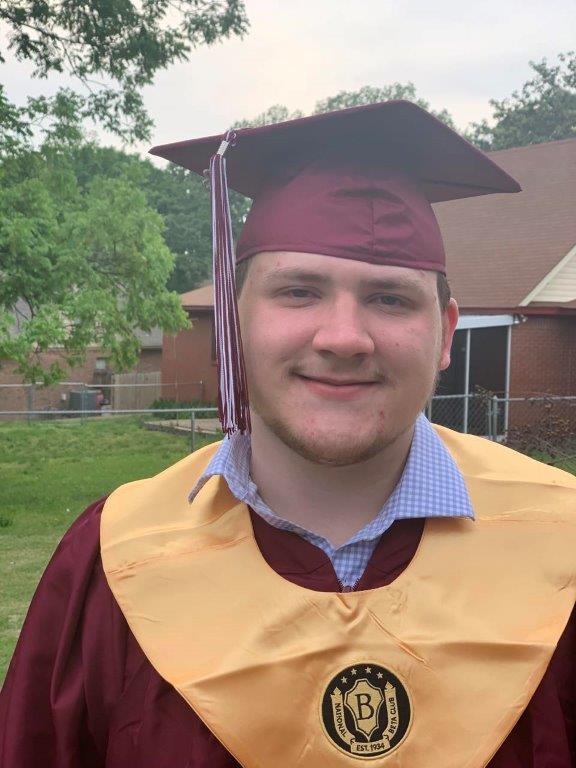 Nathan White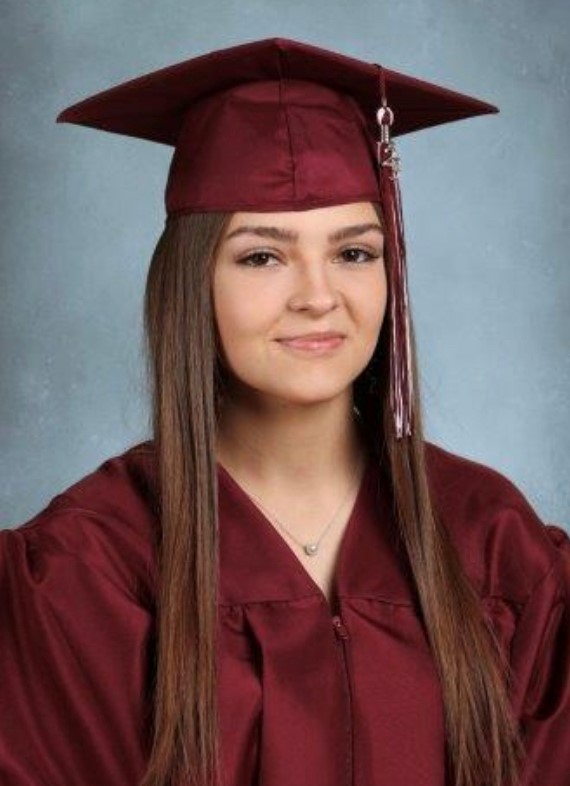 Alexus Loomis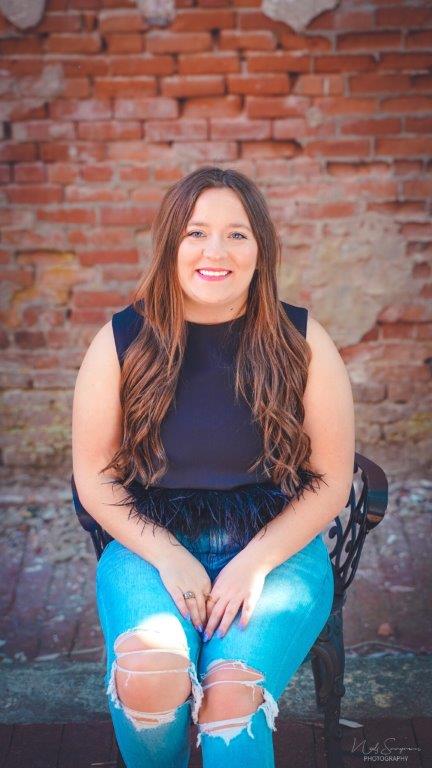 Cimber Warren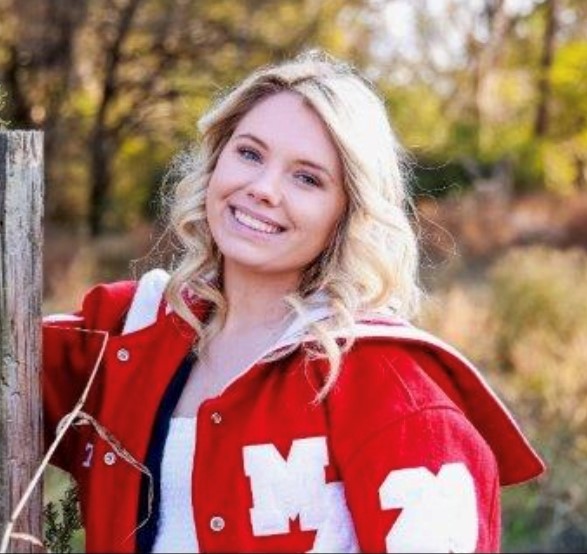 Tana Grigsby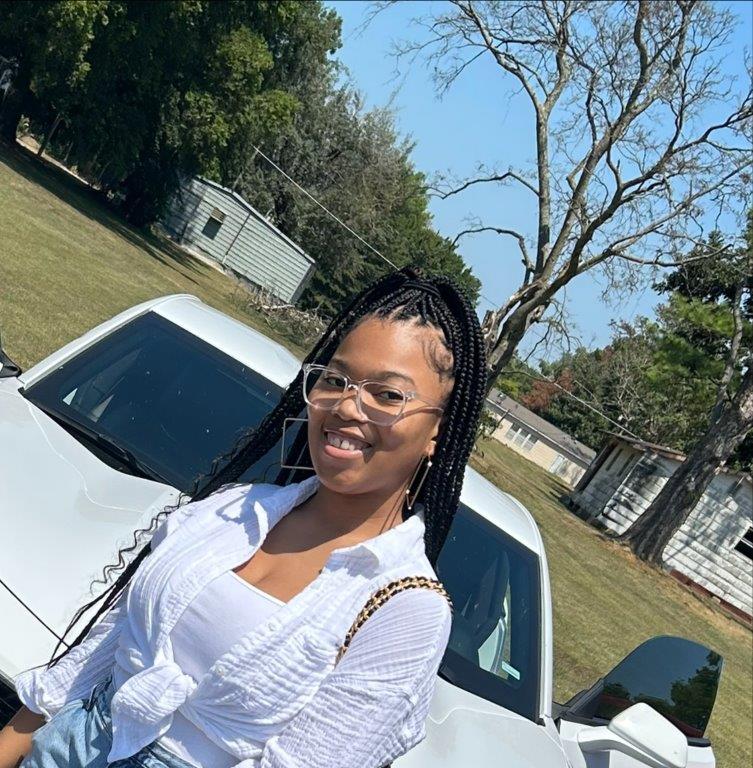 Amayia Walton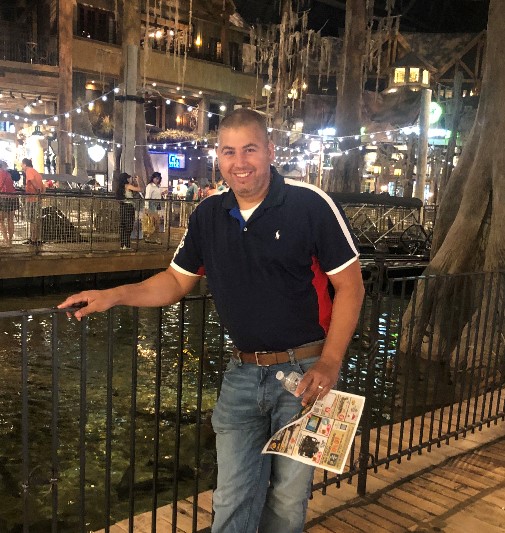 Nader Asad