PCCUA announces recipients of Great River Promise Scholarship
Posted Date: 10/27/23
PCCUA announces recipients of Great River Promise Scholarship
Abigail Rhodenizer, of West Helena, Nathan White, of Helena, and Cimber Warren, of Lambrook, have been named new recipients of The Great River Promise Scholarship at Phillips Community College of the University of Arkansas (PCCUA)-Helena.
Warren has chosen to study sonography, while White and Rhodenizer are majoring in electrical engineering and general studies, respectively.
Through the Great River Promise Scholarship, PCCUA makes the promise that if Phillips and Arkansas County students stay in school, stay out of trouble, work hard, and complete high school, PCCUA will cover their tuition and mandatory fees.
Under the 'Promise' guidelines, students must attend four years at an Arkansas or Phillips County high school, graduate with a high school diploma (beginning with 2010 grads), achieve high school attendance requirements for four years of high school, have no drug or DUI offenses, and exhaust all other scholarship and financial aid programs first (The deadline for the State of Arkansas scholarships is June 1 for fall and Nov. 1 for spring.) Applicants must also enroll in the fall semester following high school graduation, be accepted as a PCCUA student, and complete a PCCUA scholarship application.
Once at PCCUA, recipients must enroll for at least 12 credit hours per semester the first year and enroll in 15 credit hours per semester the second year, successfully complete at least 67 percent of all credit hours attempted each semester and maintain a 2.0 cumulative GPA.
The Great River Promise Scholarship is provided for four semesters during a period not to exceed three calendar years following the fall semester after high school graduation.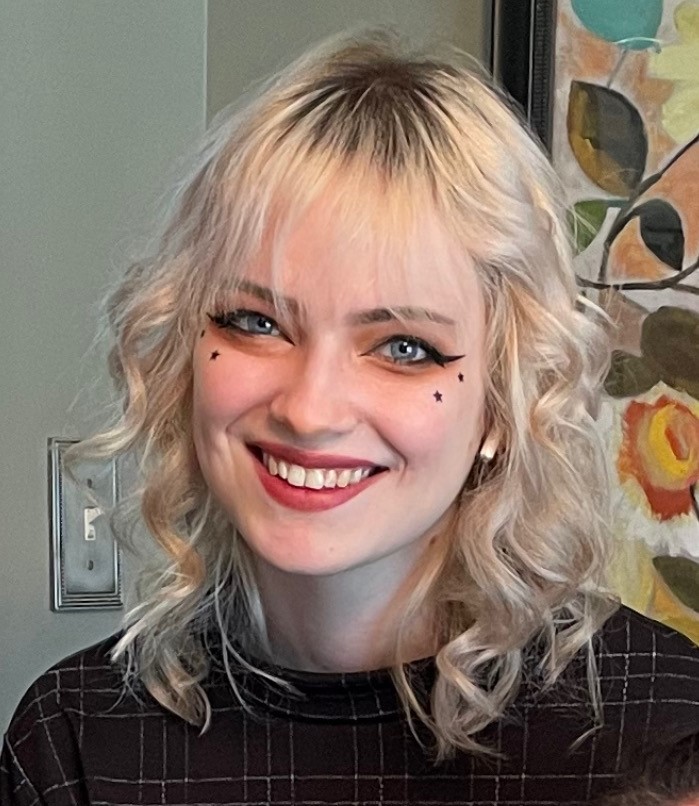 Abigail Rhodenizer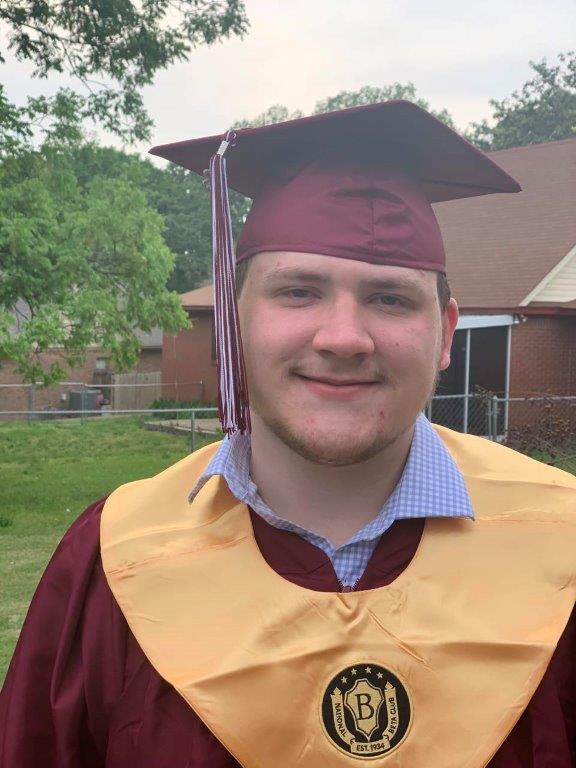 Nathan White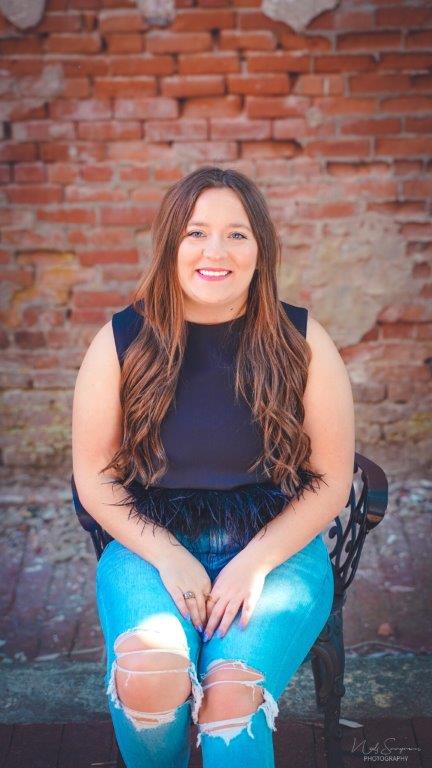 Cimber Warren