PCCUA/Delta GEAR UP participants attend summer space camps
Posted Date: 7/26/23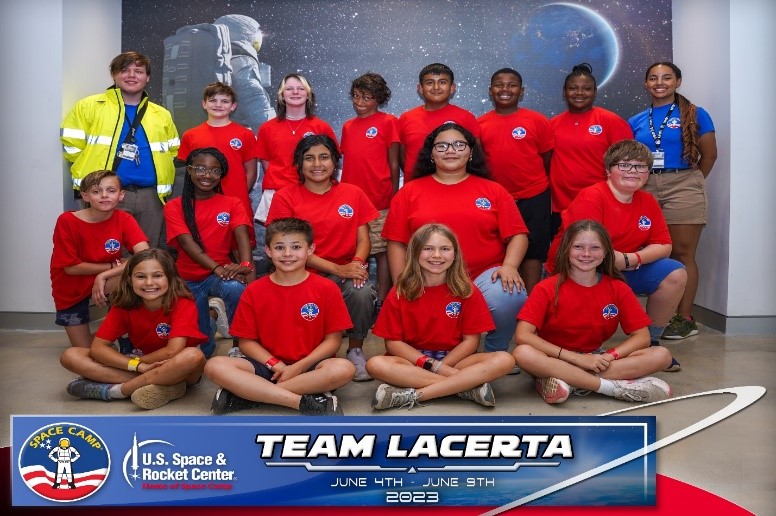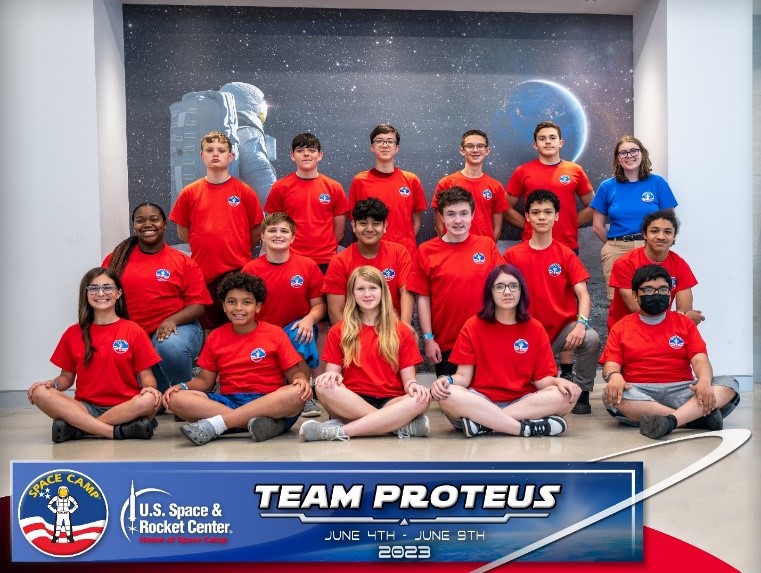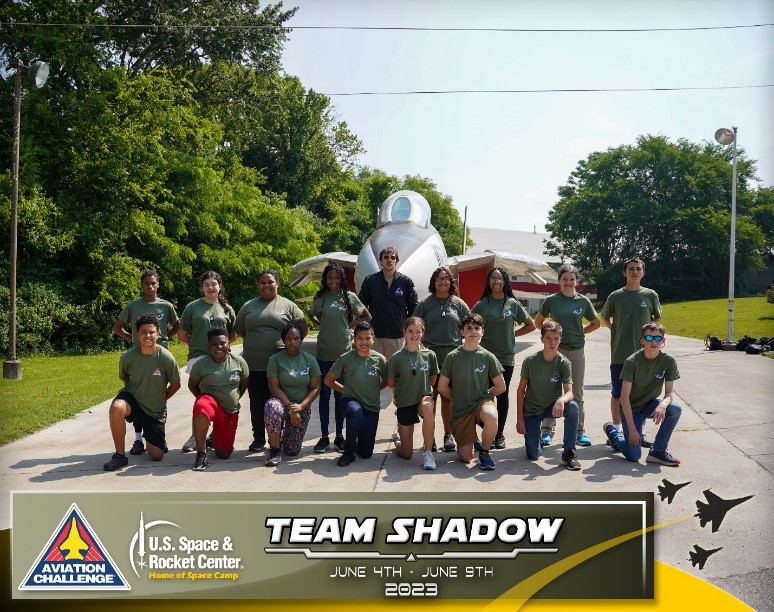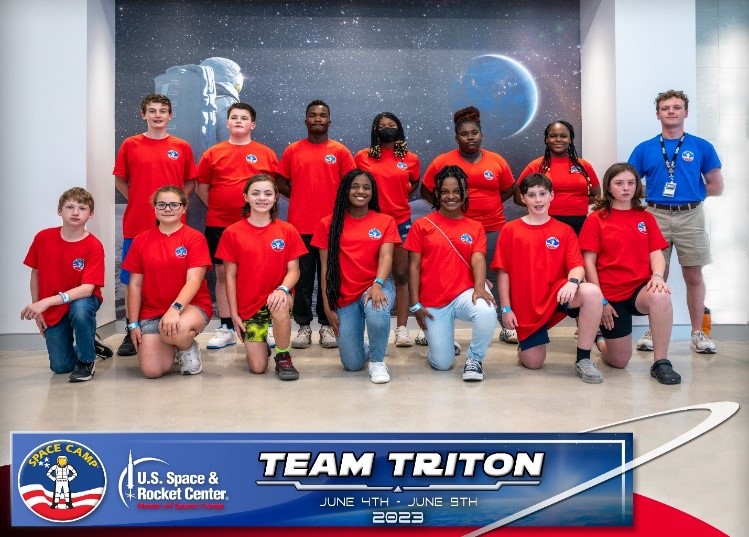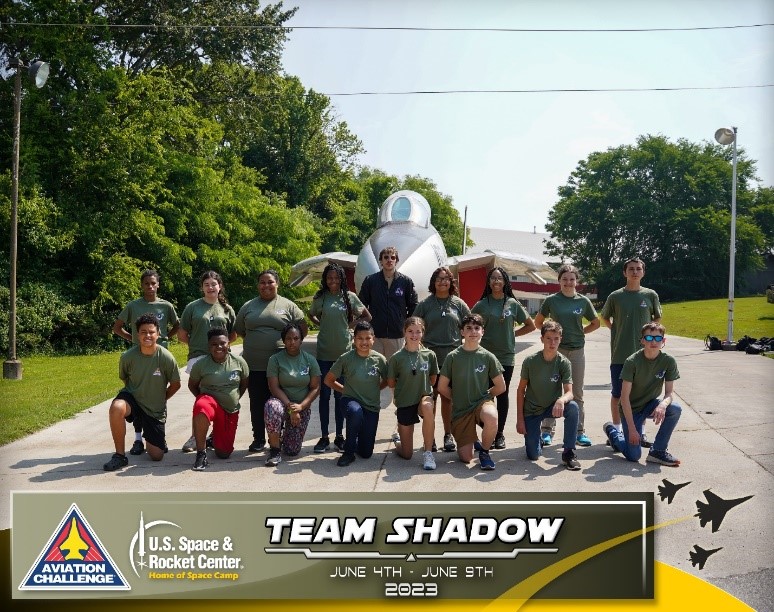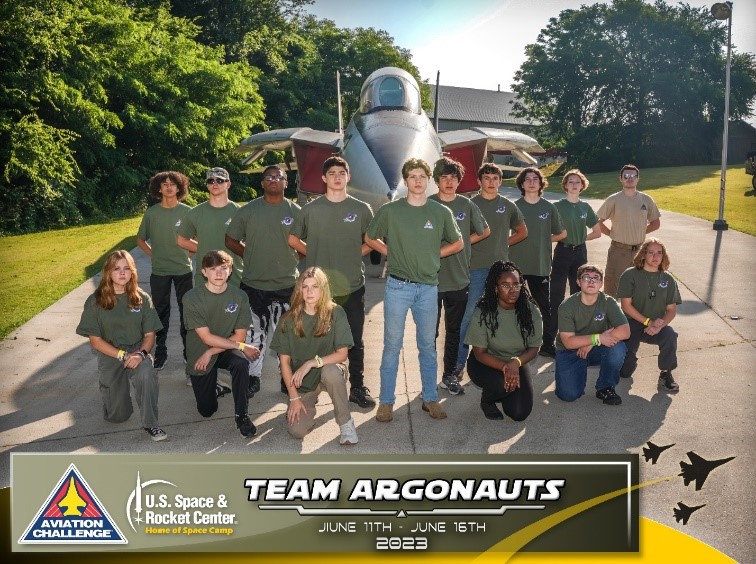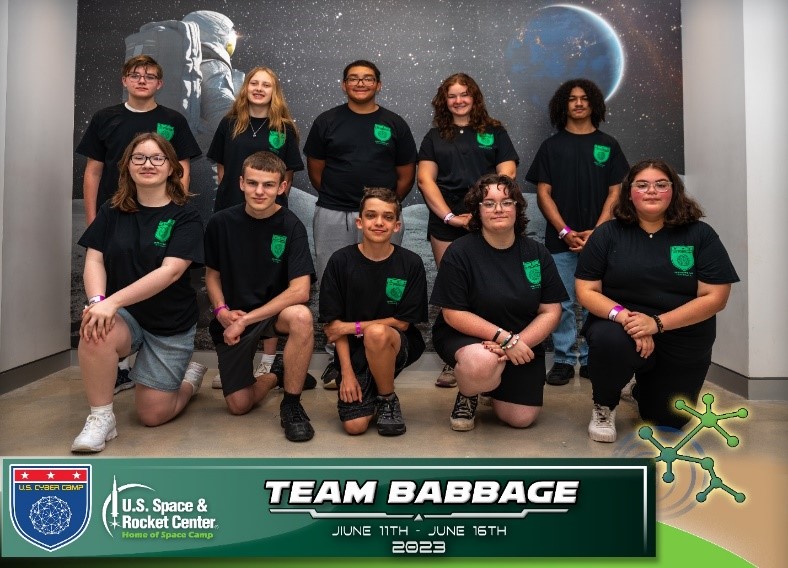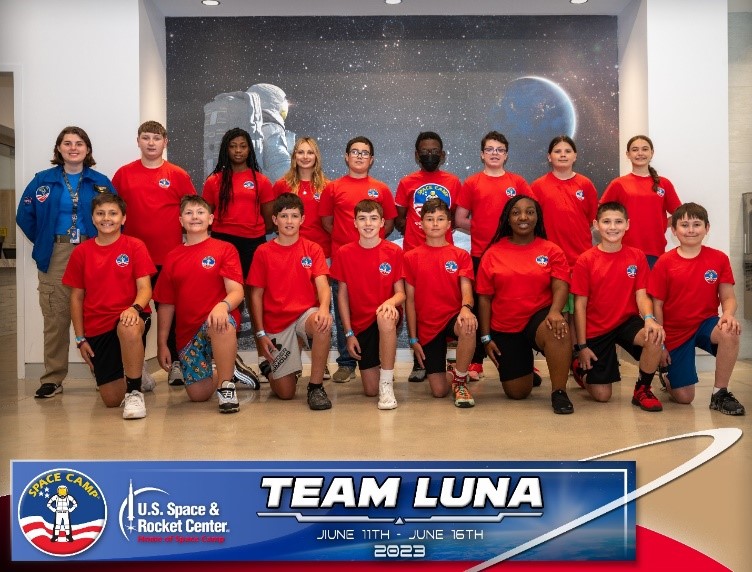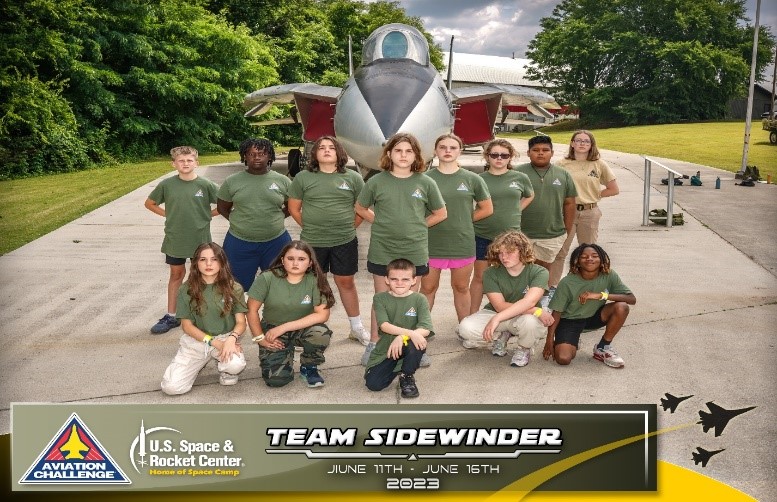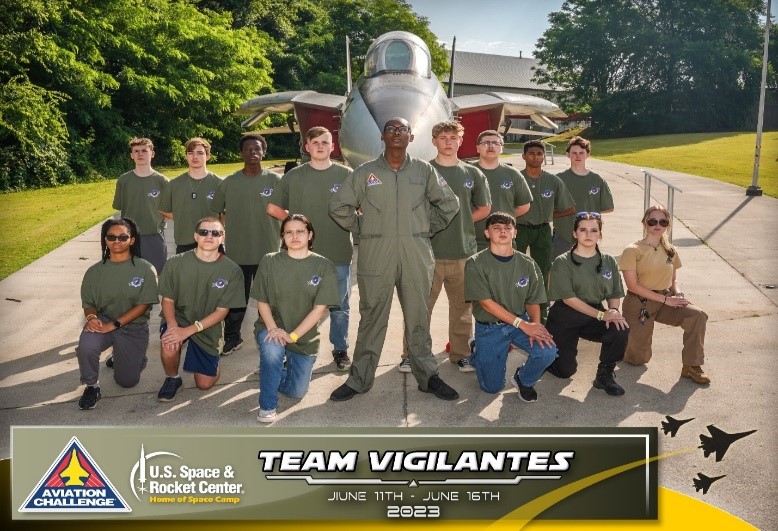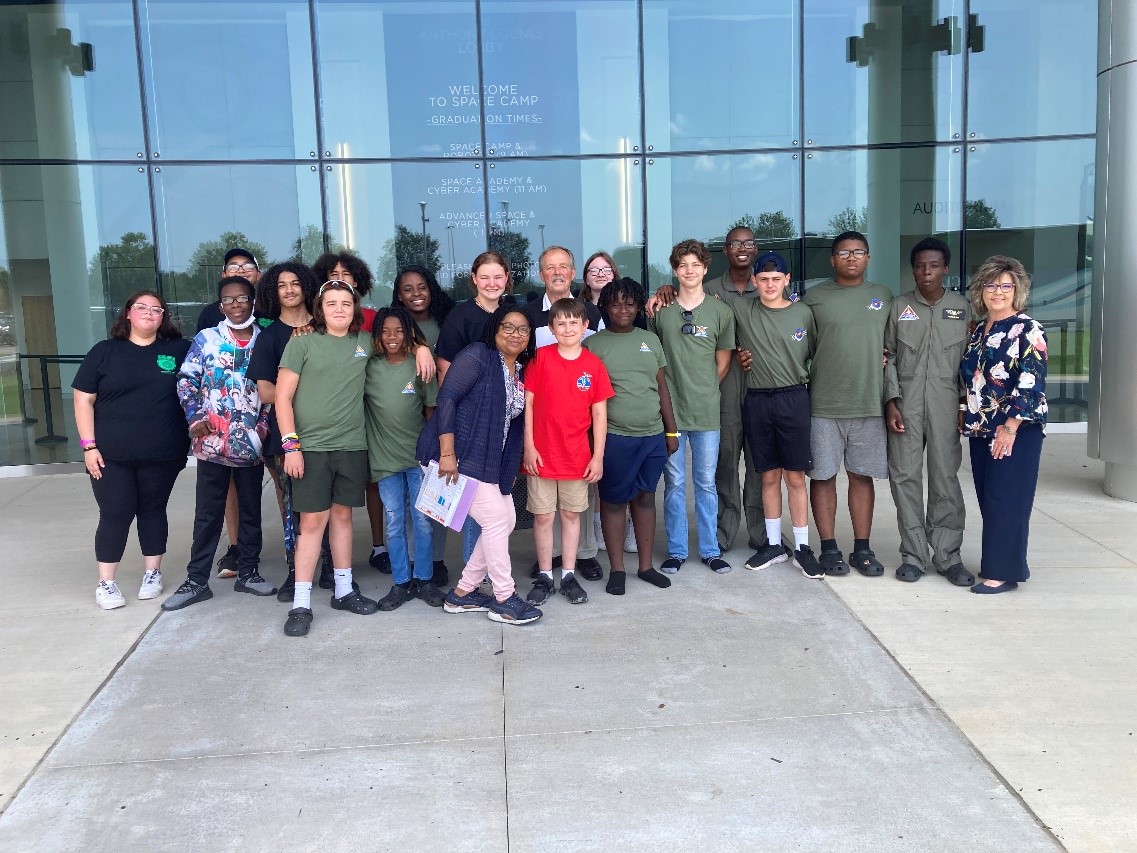 PCCUA/Delta GEAR UP proudly presents the GEAR UP teams, who had the privilege of attending the U.S. Space and Rocket Center Space Camps in Huntsville, AL, in June. During the camps, participants trained and prepared in space missions, aviation missions, astronaut simulations, cyber activities, aquatics, rocket launches and other outdoor activities.
At graduation, it was exciting to see each participant receive his/her certificate of completion, and, even more so, when some of the Delta GEAR UP participants received medals recognizing them for reaching the highest achievements. Among them were: Team Sidewinder-Dallas Paquin, Team Vigilantes-William Copeland, with Team Babbage receiving the Team Medal during Expedition 38. Those participants who were members of Girl/Boy Scouts received letters acknowledging the training each participant received and that it would be used toward their scout badges.
Expedition 37 (June 4-9) Teams were Lacerta, Proteus, Shadow, and Triton. Expedition 38 (June 9-11) Teams were Argonauts, Babbage, Luna, Sidewinders, and Vigilantes.
While loading Cline Tours Bus for home, the participants spotted their graduation speaker, Captain Robert Lee "Hoot" Gibson, a retired astronaut, who was honored to take a picture with the group before they departed for Arkansas.