Where Your
Future Begins
Phillips Community College of the University of Arkansas is a multi-campus, two-year college serving the communities of Eastern Arkansas with campuses in Helena West-Helena, DeWitt and Stuttgart. The College is committed to helping every student succeed. We provide high-quality, accessible educational opportunities and skills development to promote lifelong learning,and we engage in the lives of our students and our communities.
Our students gain knowledge and skills through intimate classroom and lab instruction and learn how to share that knowledge in order to benefit themselves, their families, and society. Complimenting the education that takes place inside these walls are campus programs, leadership opportunities and extra curricular activities that only enhance the student experience.

Whether they are first-time students just out of high school or mid-career students in search of a different path, we support people from all demographics and all walks of life. We have the resources and compassionate people to guide anyone to their next step.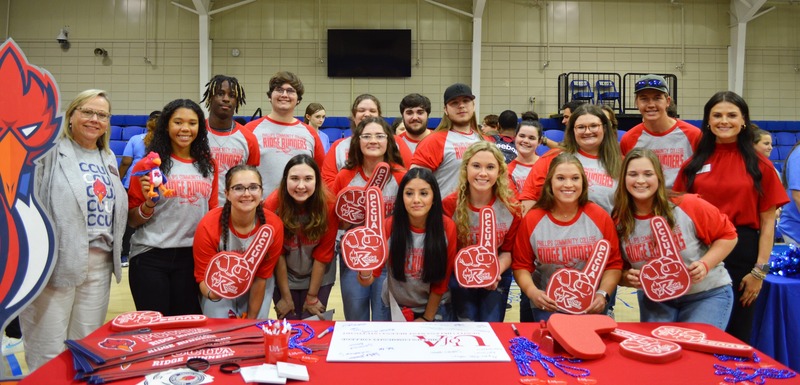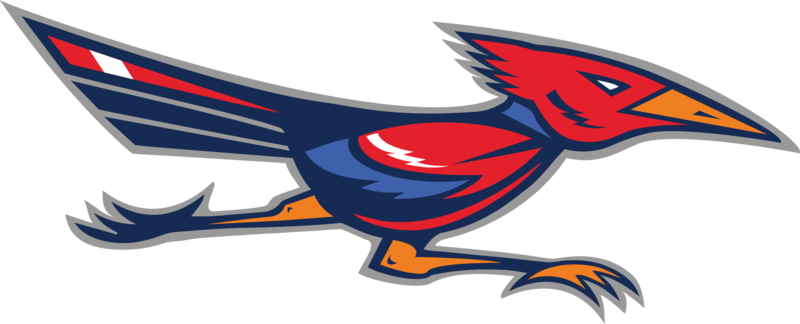 The PCCUA
Vision
Where every student is intentionally connected to an individual person who feels responsible for that student's success. Where every student is clear about the College's high expectations for performance--and every student has high aspirations for his or her success. Where every student defines his or her educational goals and develops a plan for attaining them. PCCUA is committed to helping every student succeed.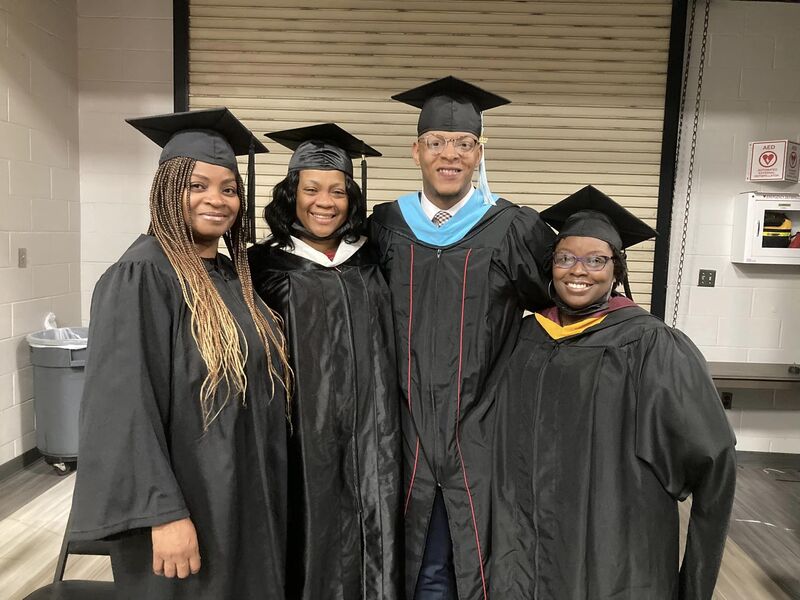 Open Pathways
To Success
PCCUA was invited by the Higher Learning Commission (HLC) to participate in the Higher Learning Commission's Open Pathway Construction Project, a new model for accreditation. PCCUA is one of only three Arkansas colleges and universities and one of only about 20 within thousands of HLC accredited colleges and universities invited to pioneer this process because of accreditation standing with HLC.